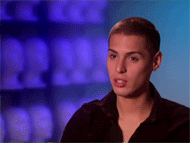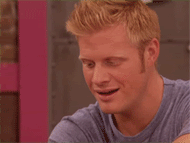 Oh child . . . if you are not hooked yet with RuPaul's Drag Race Season 3 . . . well, you're missing out!! The cutting up that's happens during that show . . . and all the reading . . . let's just say, the library is open!!! The competition is fierce but the contestants are even fiercer!!!
I love love Raja . . . this bitch will give you reference to the max . . . and he will read like a library book and put you back on the shelf and let someone else read you, okeeerr!
But, if you want to watch the entire season 3 and the past season, check out it out
here!
I swear, you won't be disappointed!!
Now, can I get an AHEM up in huuurrrrr!