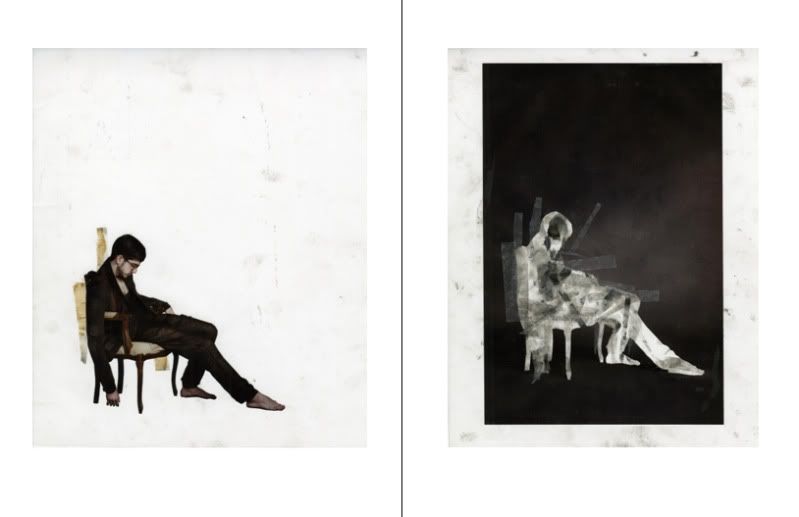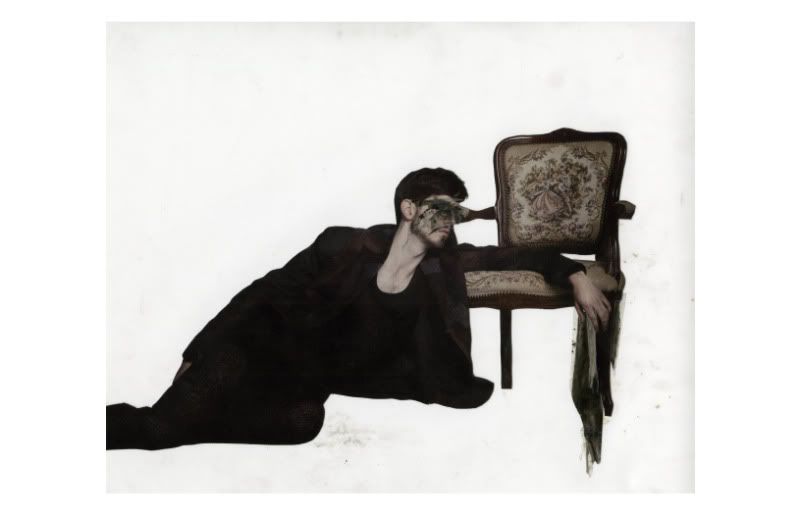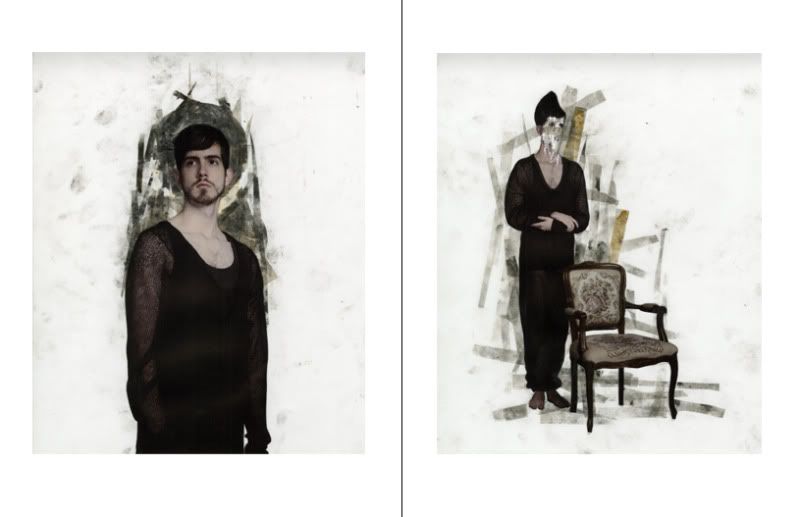 Preview F/W 11 collection:
Inspired by the character in Huysmans, À Rebours (Against the Grain) about a reclusive aesthete and eccentric who loathes 19th century bourgeois society and tries to retreat into an ideal artistic world of his own creation. FW2011 draws colors and mood from works by Hernan Bas, who explores melancholic, old world imagery, and makes reference to Wilde, Huysmans and other writers of the aesthetic.
Check out the website here!