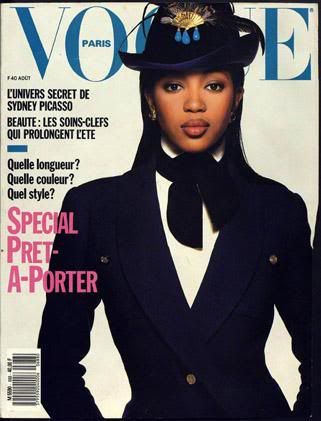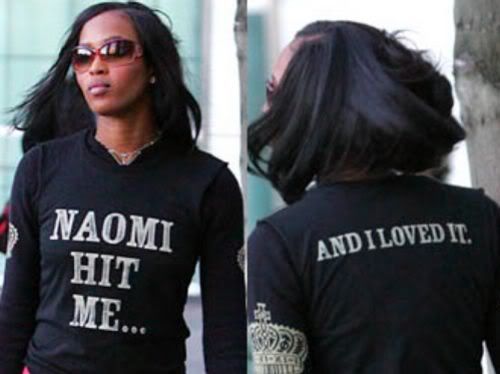 Ms. Campbell is 41 years young today!
OMG . . . I remember her still doing interviews with Cindy Crawford in MTV's House of Style!!
Jeez . . . where did time go??
Go on by ur damn self . . . enjoy your rich daddy in Moscow!
PS: did I tell you that she was the first black model to grace French Vogue!