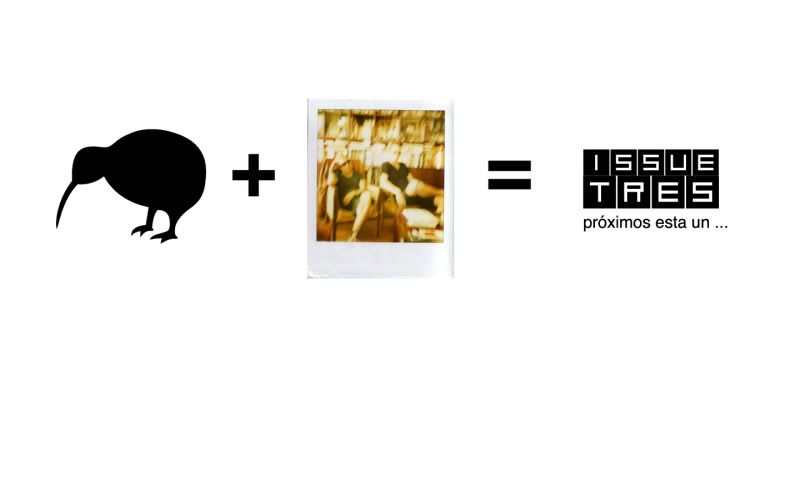 In September, Team 'FISK embark on a journey down under!!!
No, we wouldn't be so predictable to go to Sydney, Australia . . . but we are going to go to New Zealand!!! Yes, the next issue will be all about the Kiwis!!!
We are excited to cover NZ Fashion Week, photoshooting on the most amazing beaches and of course . . . featurettes about the locals!!!
I can't wait!!!!!